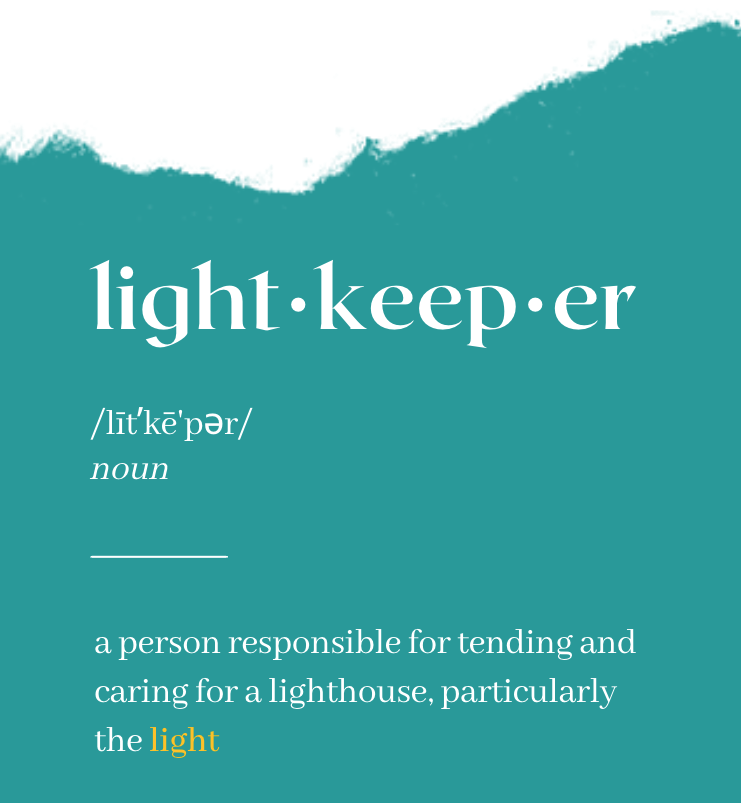 Hello, fellow advocates.
Thank you for reading, staying connected, and sharing your support.
I'm hoping to share back a bit of inspiration with all of you who have played a role as metaphorical (and sometimes literal) lightkeepers for Lighthouse Immigrant Advocates.
Our shared efforts help to ward off so many unseen rocks in the immigration journey, all while shining a light towards the safe way home for thousands of our neighbors. I'm also keeping in mind all of the advocacy, legal services, and community education that we seek to build and create for the public good.
Whether you've helped us build LIA since 2015, or maybe joining us as a new lightkeeper – thanks for keeping the light on.
Warmest regards,
David at Lighthouse Immigrant Advocates 🕯️
OAR: Operation Afghan Refuge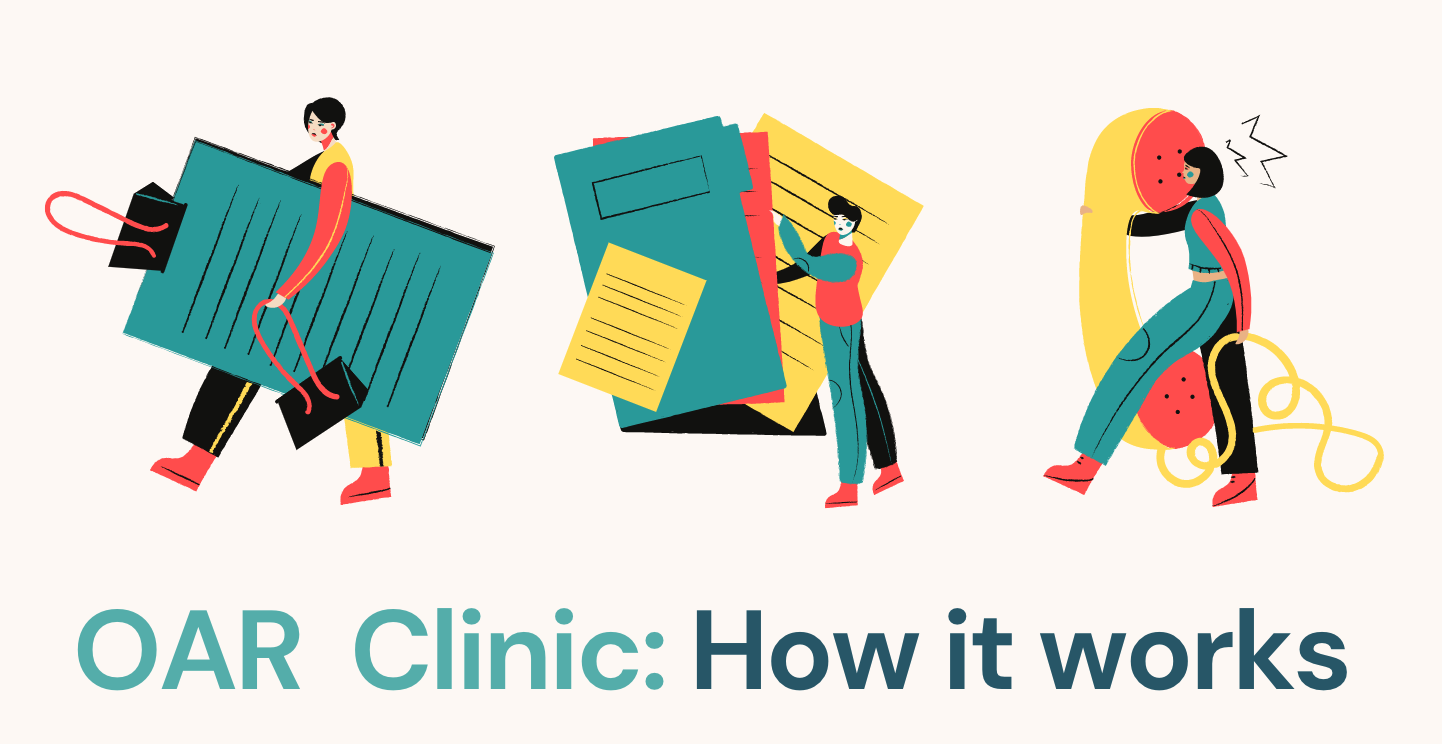 Over the past several weeks, our team has designed a new legal program to serve the influx of refugees arriving in West Michigan from Afghanistan. Starting in November, the Operation Afghan Refuge Clinic (OAR Clinic) will be in full-time operation.
Staff at Bethany Christian Services will help refugees schedule a OAR Clinic intake interview using a secure scheduling portal. During each 90 minute intake, our legal team, and a new crew of OAR Clinic volunteers, will meet with refugees here at the LIA offices.
A team of experienced attorneys will review the notes from those interviews, assessing the best course of legal resources. From there, the OAR Clinic team will contact each refugee, make the appropriate connections to legal services, including within LIA's own legal services, as well as to external partners like pro-bono attorneys, and legal services nonprofits.
The refugee resettlement efforts in the area have come together to launch the OAR Clinic, and support the way it will prevent any families from falling through the cracks, while facilitating real-time collaboration based on the needs of each legal need and the capacity of our partners to handle these cases.
The goal is to ensure that every refugee can successfully file for an asylum claim within 12 months of arriving in the United States. It is our honor to doing this work, and we're looking forward to living into our mission to provide the high-quality and affordable legal services we're known for, advocating for and with those we serve, and educating our community on the realities behind these efforts.
We continue to recruit volunteers, who will be serving the OAR Clinic in a variety of roles, from assisting during intake interviews, answering phones, data entry, hospitality, and much more. Training for these roles, including cultural competency, is essential to create a welcoming environment for these clients – so we're especially looking for volunteers who are able to commit through mid-March. Please let us know if you're interested!
Thank you for helping us help!
Strength in Stories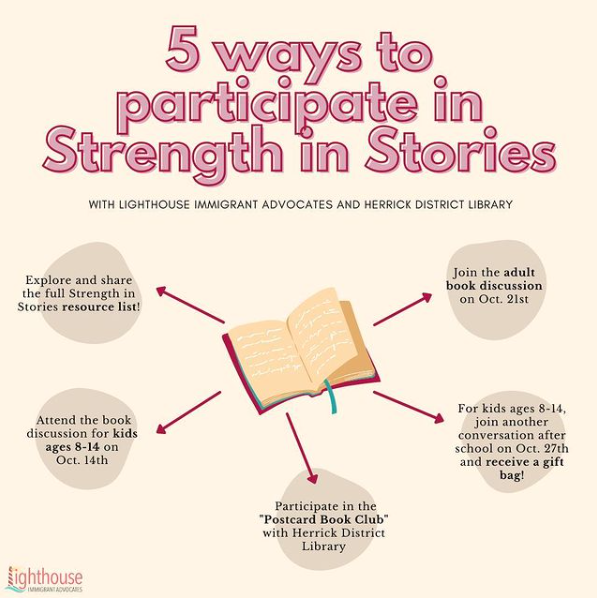 This year's Strength in Stories celebration took on a new format, and we are thrilled for this opportunity! Our awareness campaign took over the airwaves and social media this fall, and we learned so much from the courageous storytellers from our community.  You can see all of the video stories here – they're powerful! We are so grateful to our community members who showed up online and in-person, on-air and in our feeds. As a launching off point, your made over $19,000 in financial support for our mission!
Wondering how you can continue to participate in the Strength in Stories? We have the answers!
Events:
When Stars are Scattered Middle-school age Book Discussion – Herrick District Library North Branch – 7pm on Thursday October 14th
– This conversation is designed for kids ages 8-14 and will be led by the youth librarian at Herrick District Library.
When Stars are Scattered After School Book Discussion – Herrick District Library – 3:30pm – 4:30pm, October 27th
A Hope More Powerful than the Sea Adult Book Discussion – Herrick District Library North Branch – 7pm on Thursday October 21st
You can find these titles (and many more resources that center on immigrant and refugee narratives) at Herrick District Library, or for purchase from The Bluestocking Bookshop!
Internship Opportunities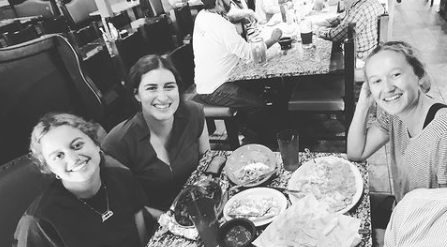 At Lighthouse Immigrant Advocates, we believe in the power of investing in the education of young people. An internship with LIA is designed to give interns experience with and awareness of the work associated with providing support and legal services to the immigrant community.
Designed with flexibility and impact in mind, we're looking for interns throughout the year. Check out (and share) reflections from some of our summer 2021 interns on our blog – "Dear America," by Molly Douma, "Do Great Things" by Nikki Alvarenga, and "On fire for the mission" by Grace McConaghie!
🥳 Did you know?
LIA turns 6 years old on November 2nd, 2021! We've grown as a family, and we've served over 2,600 of our community members in that time.
Please sign this virtual birthday card and share a memory or encouragement with the LIA family. We'll include the card in our November email.